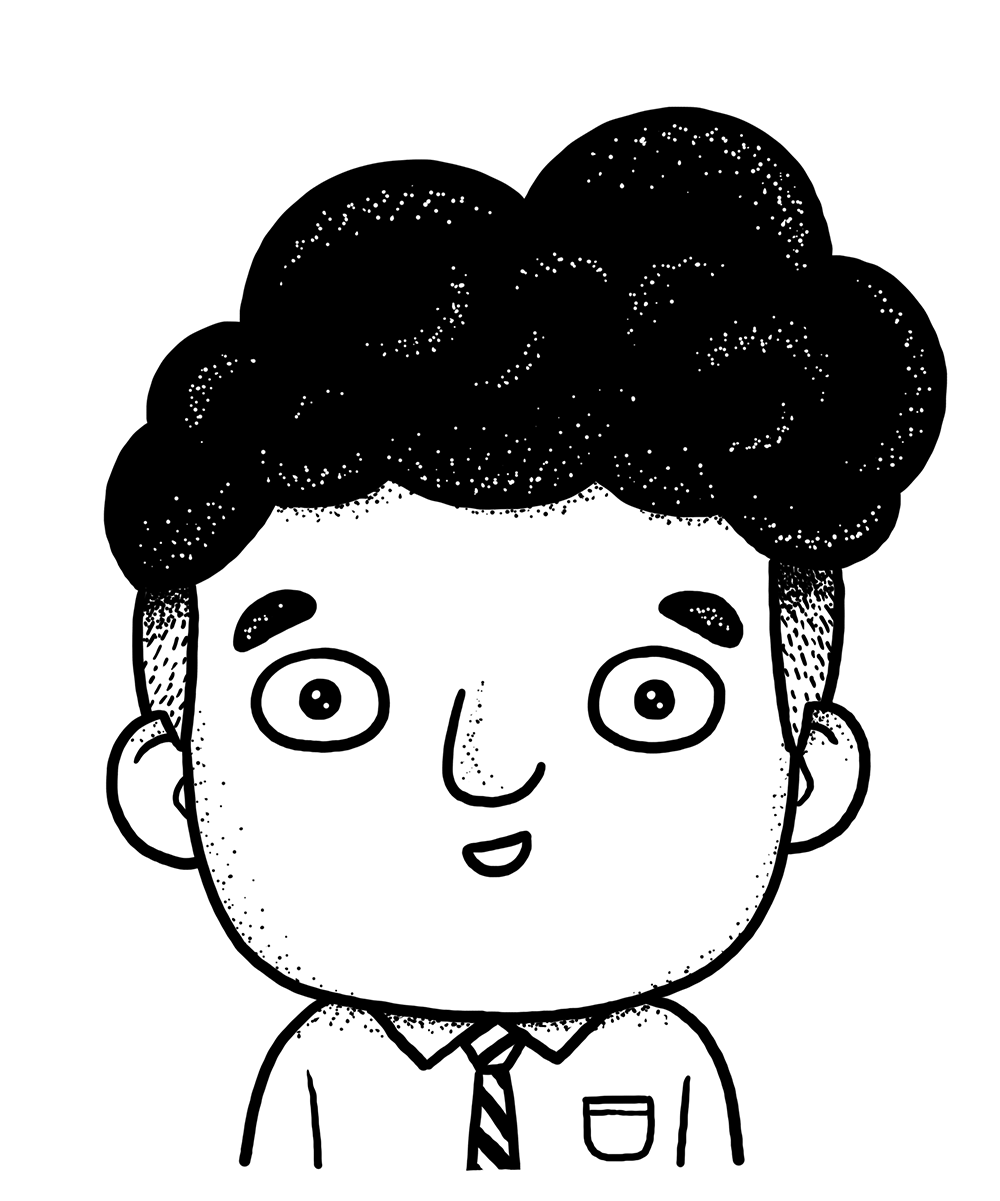 Don't worry about fitting in
All is lost. Memories fade. No artifact will outlast the universe. That's what I tell my daughter before she waddles off to preschool every morning. Not really (imagine that).
But counterintuitive though it may seem, occasional fatalism is a great motivator. It forever changed my approach to work, and led to my shedding of that debilitating vision of an oversensitive ego, living out its life in an arena, with stands full of spectators fixed on its every move. Oh dear. The boy stumbled. Release the lions.
Life is messy, I discovered, and transient. And the narratives we all tell about our successes are just that—carefully crafted stories that abstract away many an experience. That liberated me to try new things and to experiment and to embrace disappointments. Cold-emailing became second nature, as did building up the confidence to engage with others.
The path that brought me to Bad Choices started in a time when I felt most palpably that none of the compartments that life had on offer was proving a good fit. It's the kind of dissonance that prompts someone at a gathering to ask, "What exactly is it that you do again?" My reaction to that unease, to that discomfort, was to indulge in hobbies that were genuinely interesting, whether or not I deemed myself qualified to take them on and irrespective of what others thought of them.
Smaller projects led to other smaller projects, each garnering varying levels of interest. One of those smaller projects somehow turned into an actual book, which in turn became a larger community-driven project. Emboldened by its success, I worked on something else after that. Two years, three experiments, and two coast-to-coast road trips later, Bad Choices was born.
When I couldn't fit into any of life's compartments, I created a new one and plopped down in it. The satisfaction that came from doing something for fun ultimately led to projects that a large enough number people found appealing as to be financially sustainable. And that approach is nothing new of course. Others, in a whole range of domains and all throughout history, have adopted it (see Wonderland or Democratizing Innovation). The effect appears to always be the same—novelty.
When you don't fit in, you don't have to compete, a stand-up comic once said in an interview. I couldn't agree more.
Next week: The audience is the message →
Preorder Bad Choices from Amazon Barnes & Noble Books-A-Million IndieBound iBooks Amazon UK Waterstones